Combine digital transformation and innovativeness with keeping track of regulatory compliance and security
We have extensive expertise in the fields of cyber security, regulatory compliance, and the opportunities opened up by the right combination of private and public cloud infrastructure.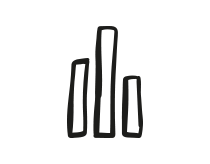 31%
of the IT budget in banking and insurance is being spent on digital transformation – that's 10% above average.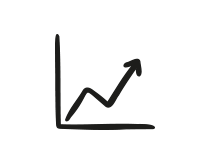 6%
higher cloud strategy maturity level in the banking and insurance sector than in other industries.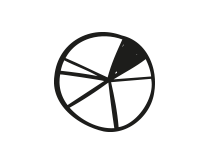 #1
Investments in regulatory compliance and security strategy are the #1 items on the IT budget list in the banking and insurance sector.